Your browser does not seem to support some of the display features. As a result, some content may be hidden nor you may not be able to perform some actions.
Your browser does not seem to support JavaScript. As a result, some content may be hidden nor you may not be able to perform some actions.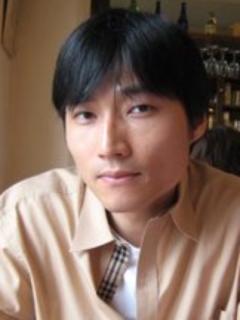 Jong-Hoon Oh (呉 鍾勲)
Research Manager
Data-driven Intelligent System Research Center,
Universal Communication Research Institute, NICT

rovellia at_mark_here nict.go.jp
Research Interests
Question Answering
Knowledge Discovery from the Web
Information Retrieval & Text Processing
Machine Transliteration
Short Bio.
I have been working in NICT as an expert researcher since Oct. 2005. I was involved in the "Japanese-Chinese machine translation project" and charge of unknown word translation including machine transliteration. Since 2008, I had been working on knowledge acquisition from Wikipedia, especially for acquisition of multilingual semantic knowledge such as hyponymy relations. I am currently interested in non-factoid question answering using semantic knowledge.
Selected Publications (Full list)
Selected Awards